Explore Upper Township, New Jersey
Latest News

PLEASE BE ADVISED
Due to storm related electrical issues,
Town Hall is closed for business today,
August 4, 2020.

Produced by the National Oceanic
and Atmospheric Administration's
National Weather Service


Road Construction Corson Tavern Rd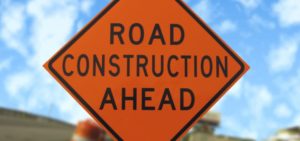 Road Work on Corson Tavern Road. Next 4-6 weeks contractor working in shoulders installing curb and sidewalk. There may be periods of alt-one-way traffic as contractor. All properties and streets will have access at all times.

The 2020 Census will determine congressional
representation, inform hundreds of billions in
federal funding, and provide data that will impact
our community for the next decade.
Mayor Palombo joins other County Mayors in joint message

Message from Mayor Palombo regarding Novel Coronavirus COVID-19
Guidelines for Access to Upper Township Municipal Building
Important message from Mayor Palombo  regarding the suspension of Township events, sporting events, and activities.
Important Message From The Department of Public Works
Please be advised that there will no interruption to residential trash and recycling collection. Commercial recycling will continue to be collected on Monday and Friday.
Compost will be collected on Tuesday, Wednesday and Thursday.
Leaf and brush collection will be collected on a limited schedule.
Bulk will be collected on the regular schedule.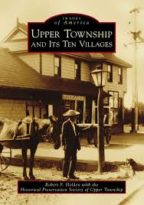 "Upper Township and Its Ten Villages",
written by Historian Robert F. Holden,
is now available at the Clerk's Office
and a growing list of other locations.
The retail price is $23.99 (no tax) with profits
from the sale of the book going to the
Historical Preservation Society of Upper Township
and the Upper Township Museum project.

The Upper Township Knox box program is a joint effort between the Upper Township Chief's Association and the Upper Township Committee. Learn more about it as well as product order information.

*New for 2020*
Bulk Trash will be collected on the
first Tuesday of every Month
(No Bulk Collection in December)

Blue Star Banner Program Information

For more information please contact
Paul Dietrich, Township Engineer
(609) 628-2011 ext. 244
engineer@uppertownship.com
EFFECTIVE OCTOBER 1, 2019 –
CHANGES TO CAPE MAY COUNTY'S SINGLE STREAM RECYCLING PROGRAM
Recycling programs across the country and around the world are are at a crossroad due to contamination and the changing marketplace. Effective October 1, 2019, shredded paper and bulky mixed rigid plastic (non-bottle items larger than 2 1/2 gallons) will be disposed of as trash.

Check out the waste wizard which tells you what material goes where. http://www.cmcmua.com
Recycling Information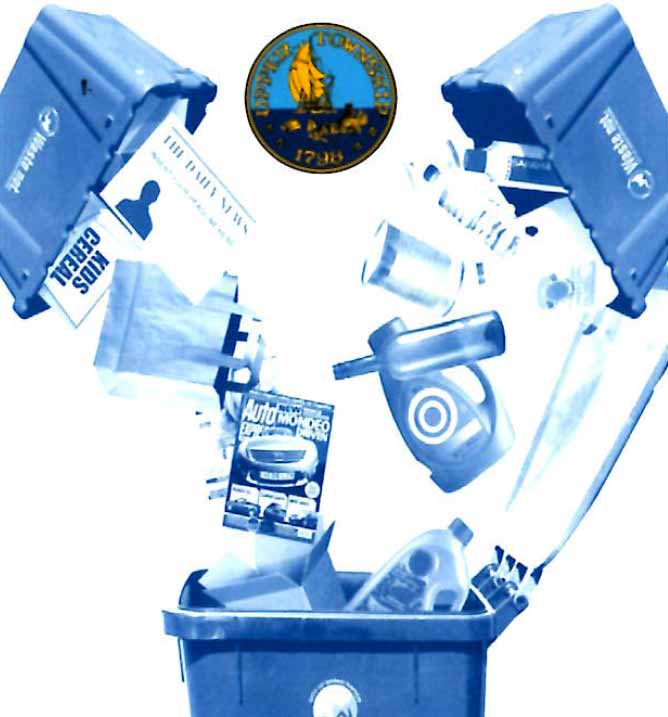 RECYCLING INFORMATION
Resolution – Affirming the Township of Upper's Civil Rights Policy with respect to all Officials, Appointees, Employees, Prospective Employees, Volunteers, Independent Contractors, and members of the public that come into contact with Municipal Employees, Officials and Volunteers.
Latest Video
Township Committee - July 27, 2020 Virtual Meeting
Township Committee - July 14, 2020 Virtual Meeting
Township Committee - June 22, 2020 Virtual Meeting
Township Committee - June 8, 2020 Virtual Meeting
Township Committee Meting - May 26, 2020 Virtual Meeting
Township Committee Meeting - May 11, 2020 Virtual Meeting
Township Committee Meeting - April 27, 2020 Virtual Meeting
Township Committee Meeting - April 6, 2020 Virtual Meeting
Township Committee Meeting - March 23, 2020 Virtual Meeting - Audio only
Township Committee Meeting - 3/9/2020
Township Committee Meeting - 2/24/2020
Township Committee Meeting Budget Workshop - 2/24/2020
Township Committee Meeting - 2/10/2020
Township Committee Meeting Budget Workshop 2/10/2020
Township Committee Meeting Budget Workshop - 1/27/2020
Township Committee Meeting - 1/27/2020
Township Committee Meeting - 1/13/2020