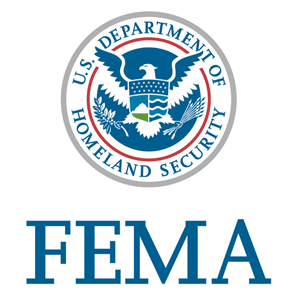 May 1st is the last day to register with FEMA and the Small Business Administration for individual assistance and the SBA for damage related to Super Storm Sandy. Future grants to residents may be prioritized to residents that have registered with FEMA.
If you need help applying please call the Engineer's office or email him at This email address is being protected from spambots. You need JavaScript enabled to view it.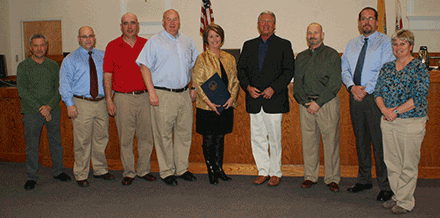 The Township Commitee recognizing the dedicated service of the members of the Upper Township Board of Education and extending to them our thanks and appreciation.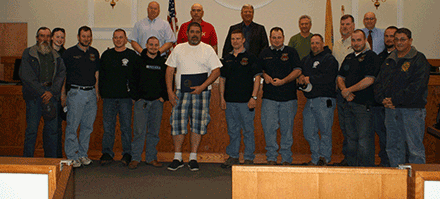 Retired Chief Bill Chatten surrounded by members of the Tuckahoe Volunteer Fire Department and Upper Township Comittee
The Upper Township Committee presented Retired Tuckahoe Volunteer Fire Company Chief William "Bill" Chatten with a resolution recognizing his 18 years of service as Chief.
The Strathmere Volunteer Fire Company recently sent out a newsletter highlighting some of the risks to homes post Super Storm Sandy.