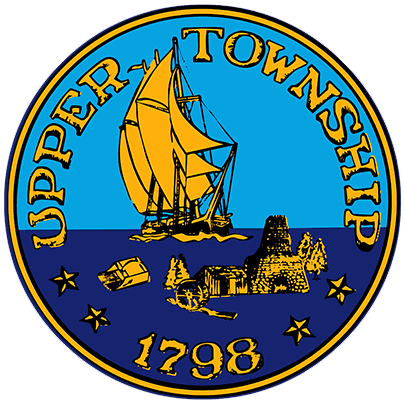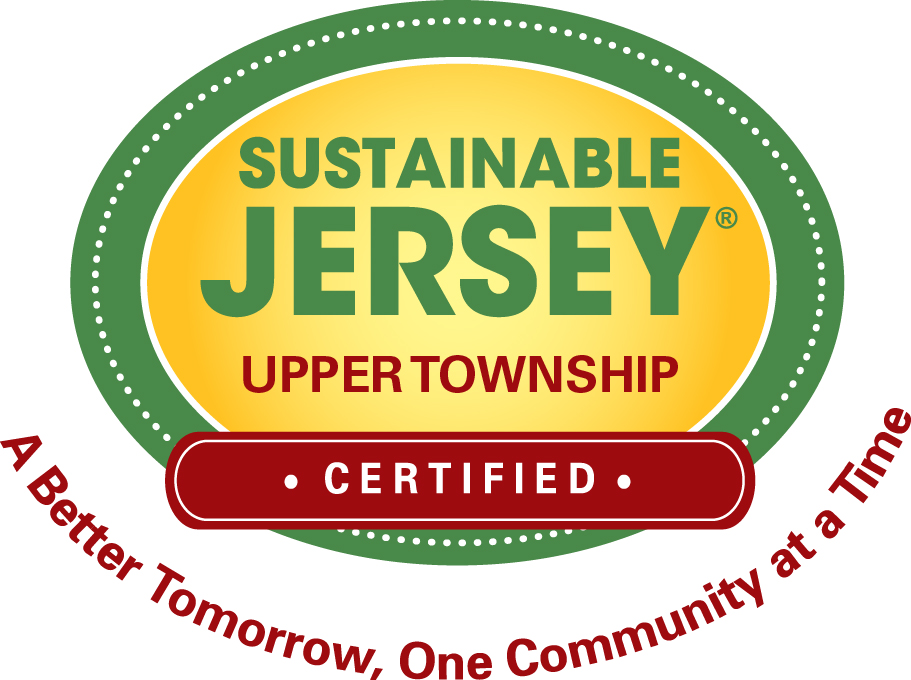 Resolution – Affirming the Township of Upper's Civil Rights Policy with respect to all Officials, Appointees, Employees, Prospective Employees, Volunteers, Independent Contractors, and members of the public that come into contact with Municipal Employees, Officials and Volunteers.
Special Budget Workshop Meeting
January 22, 2018
6:30 P.M.
RASH COLLECTION UPDATE: Trash and Recycling collection which was scheduled for Thursday, January 4th and Friday, January 5th will be collected on Monday, January 8th. There will be no Commercial pick up on Monday the 8th.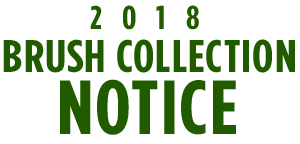 Public Works will only be collecting brush during the months of April and October for 2018.